Rainbows and Sunbeams
Children who have suffered bereavement, loss or family breakdown are supported in school by our Learning Support Assistants who have been trained in using the Archdiocesan Rainbows programme. Activity based sessions are run weekly and gives an opportunity for children to explore their feelings in a safe and supportive environment.
Sunbeams is the most suitable prograame for the younger Foundation Stage or Key Stage 1 children and Rainbows is often used for the children who are in Key Stage 2. However, there are times when it is suitable for Year 2 children depending upon the cohort.
With regard to our current risk assessment for Covid-19: currently this support can be offered on a 1-1 basis or to children who are within the same class.
Rainbows Programmes provide age relevant materials which form a structured 12 – 14 week programme to assist children and young people through their grief and loss. Rainbows supports self-esteem, trust, confidence and resilience, whilst promoting positive emotional/mental development and healthy relationships. Both programmes enable children and young people who have experienced a significant loss to access peer support with the help of a trusted adult.
If you feel your child may benefit from either of these programmes please contact Mrs Brown at school.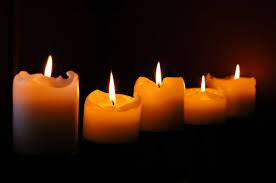 Confidentiality will be kept at all times unless a child or young person is at risk. Rainbows groups strictly adhere to our school's safeguarding policies and procedures.