Everton Kids Club Ltd provides a high quality, Ofsted registered after school provision until 6.00pm every day.
All staff are fully qualified and are trained in first aid and safeguarding. All staff have an enhanced DBS.
The club aims to work with the children to provide a planned range of activities that will meet the needs of all of the children attending. There will be opportunities for indoor and outdoor play, relaxation and quiet areas, ICT opportunities and work areas where the children can begin homework if desired by the child.
Do you need childcare over the half term holiday ?
Our holiday club will take place throughout October half term 2020. We will be open from 8.00am-6.00pm throughout the week and we have a range of fun activities planned each day .
Places must be pre booked and due to COVID19 restrictions places are limited.
If you are interested and would like more information please call the club manager Laura Anderson on 07799062730
You can also find us on facebook- Everton Kids Club Ltd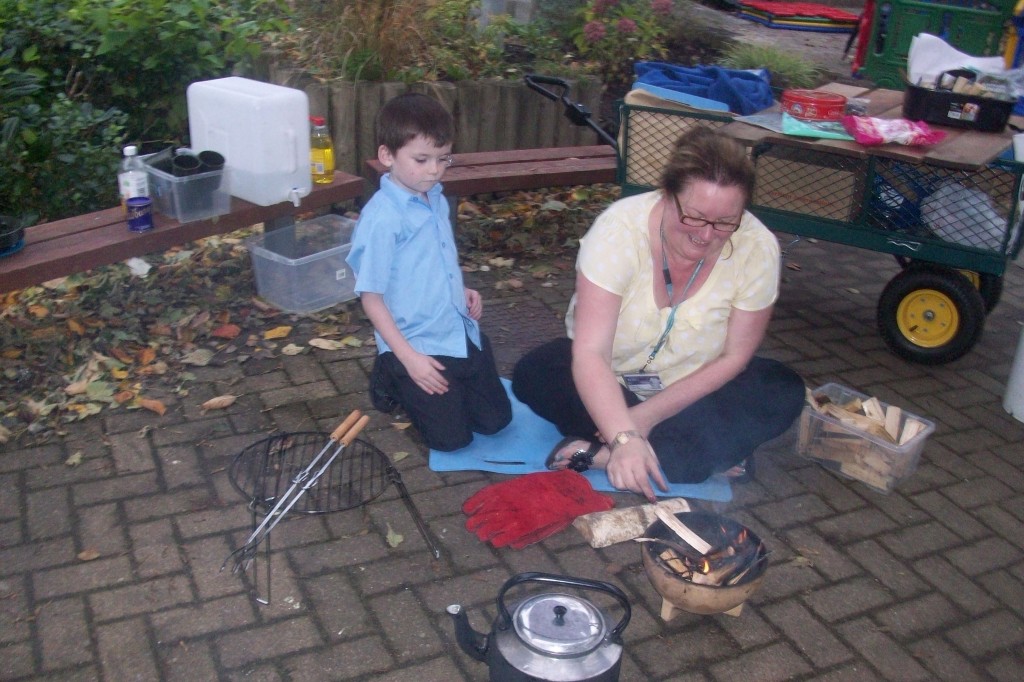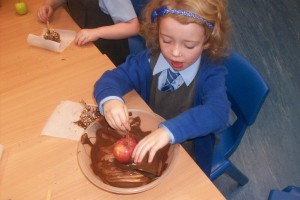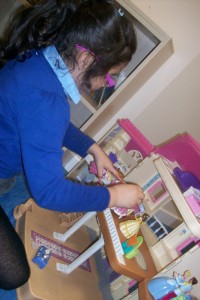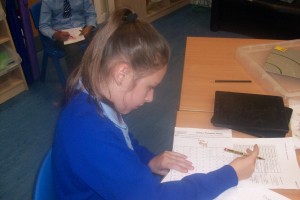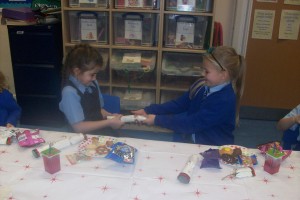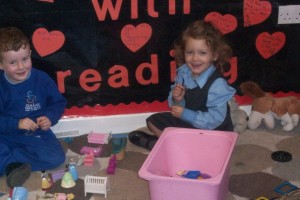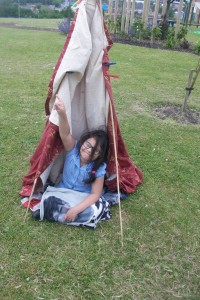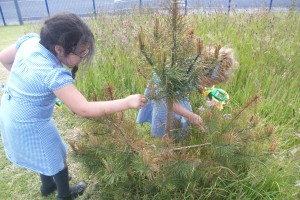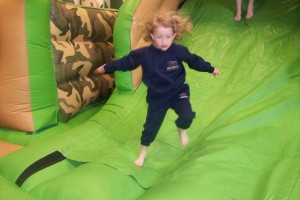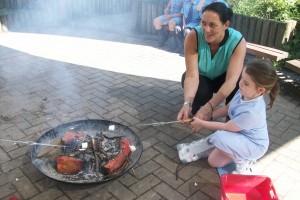 Sessions run from 3.15pm to 5.30pm and are open to children from Nursery to Year 6. For more information please contact the School office.