The Parish of St Sylvester
Serving the commumities of Our Lady of Reconciliation, St Anthony of Egypt and
Our Lady of the Immaculate Conception.
Priest: Fr Richard Ebo
Parish Worker: Anne Shepherd
Address: St Anthony's Presbytery
Liverpool
L5 5BD
Administrator: Emma Kearns-Price
Parish Office: 0151 207 0177
Email: stanthony282@btinternet.com
Office Hours: Monday-Friday 10.00 am – 2.00 pm
Mass Times
Our Lady of Reconciliation, Eldon St – Saturday 6:00pm
St Anthony's, Scotland Rd – Sunday 10:00am
Our Lady Immaculate, York Terrace – Sunday 11:45am
Passing on the Faith to your child
This short booklet will give you as parents a few ideas how you can pass on your faith within your families. It can be found on the Liverpool Archdiocesan Website.
passing-on-the-faith-to-your-child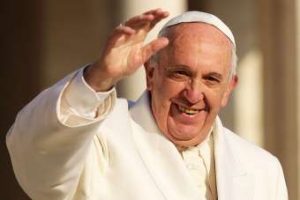 Marriage and Family Life
Useful resources can be found on this topic by clicking on the link below.
http://www.liverpoolcatholic.org.uk/Marriage-Family-Life