With You Always Parish Programme
If you wish your child to engage in our Parish "With You Always Programme" for our year 4, 5 and 6 children; please contact Mrs Brown at school to register your interest as soon as possible this September.
With You Always, has now begun. Below is a list of dates when the Sacramental Programme will be delivered. Meetings will take place at 3.40pm at Our Lady Immaculate Church on Wednesday or Thursday.
Mass of Welcome
Meeting 1 Treasure Hunt
Meeting 2 Beatitudes/Reconciliation
Meeting 3 Sacrament of Reconciliation week beginning
Meeting 4 Stations of the Cross
Meeting 5 Eucharist 1
Meeting 6 Eucharist 2 preparation for First Communion Mass In May 2020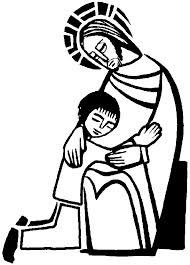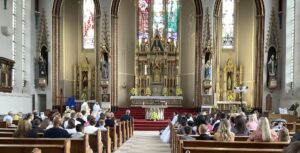 The Oratory
Our school has a small chapel which we call the "Oratory". All members of our school community are most welcome to come and use this beautiful room for prayer and reflection. Visitors are asked to report to the main office. Children and staff use this room for reflection and quiet prayer as well as class Masses and Assemblies.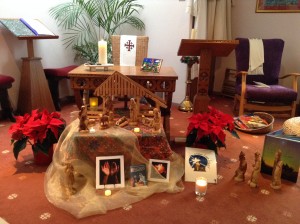 The Oratory has been relocated within school and it continues to be a quiet place of peace and prayer.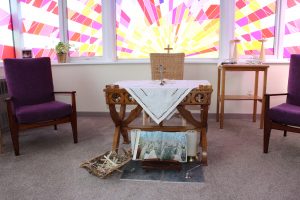 The Chaplaincy Group are always busy in school helping to prepare and lead collective worship across the school.
Synod 2020
The themes of the Synod are:
All called and gifted by God – We are called to be saints in today's world
Sharing the Mission of Jesus – The Church is the compassionate face of Jesus in the world today
How we pray together – Pray and when you finish praying…pray some more-how we pray together
Building community, nurturing belonging – The Church can create experiences where strangers can become family.
" Father, we thank you for the love you have shown us in the gift of Jesus your Son."
Synod prayer 2019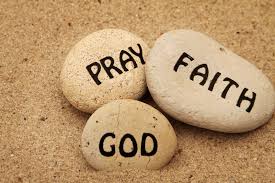 Bishop Tom's Visitation to School
We were all very excited when Bishop Tom came to visit our school.
The day started with Mass and then Bishop Tom and Father Richard visited all the classes.
Below is a selection of photographs taken on the day. To see more photographs look on our Website Gallery.

Weekly Reflections
Loving God and Each Other
This week let us encourage each other in what we do. There are times when we all need encouraging especially when we are going through difficult times.
"With God we can do great things".
Pope Francis
What great things can we do together during this week?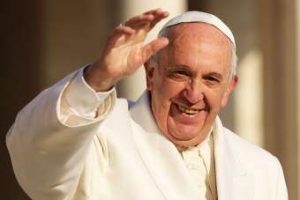 Loving God and Each Other
"God loves each of us as if there were only one of us".
St Augustine of Hippo
Dear Lord Jesus, Please help our family to grow in your love and and to share your love with others through the way we live our lives.
How can we share God's love this week?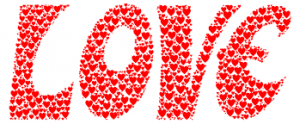 Loving God and Each Other
When we receive the Sacraments we are reminded of God's love and care for us.
In the Gospels we are reminded of Jesus' love and care for us. Jesus brought healing and light into the life of the man who was born blind.
Read the Gospel of John 9:v1-8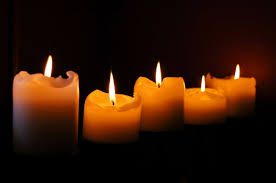 Loving God and Each Other
God is Compassionate.
He came to take away fear, sadness and lonliness.
How can we follow in the footsteps of Jesus this week?
Has anybody shown you compassion this week?
St Vincent de Paul reminds us that we should strive to keep our hearts open to the sufferings of others. We can help through prayer and by giving to others.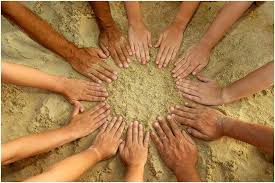 Let us Pray for Peace
"Let us pray for peace:peace in the world and in our hearts."
Pope Francis
Each Encounter with Jesus Changes our Life
"We must not fail to help our neighbours because it is in them that we serve Jesus".
St Rose of Lima
He is with us at all times and in all places. We can meet him in prayer and in one another.