OLI is proud to be a holder of the 360 degree Online Safety Quality Mark.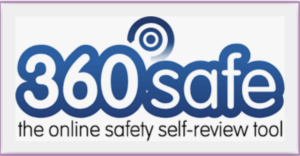 "I am pleased to inform you that following your desktop re-assessment, you have been awarded the Online Safety Mark for another 3 year period – congratulations! " Ron Richards (Online Safety Consultant SWGfL).
To find out more about our online safety curriculum, please click on the link below.
The Internet is a fantastic resource that we use every single day; however, it is important that we use it responsibly and safely.
Here you can find links to help you stay safe and have fun whilst using the Internet at home and in school.
Click here to read the parental feedback from our online safety workshops spring 2023

http://https://www.thinkuknow.co.uk/parents/Support-tools/presentations-for-parents/
Can you remember how to keep yourself safe online?
Do you need advice about reporting things that are happening online that are making you worried or unhappy?
Parents, do you need advice about the latest apps, making reports and how to implement parental controls?
Social Media
Click on the link below to get the most up to date advice on how to block and report inappropriate content that your child may be watching on YouTube.

How to keep your child safe online. Read the following advice from the NSPCC.
http://https://www.nspcc.org.uk/keeping-children-safe/online-safety/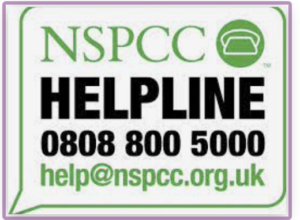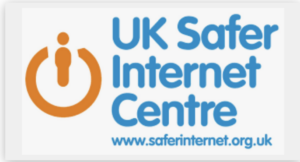 http://https://www.saferinternet.org.uk
Don't forget, if you're a professional working with children and are faced with an online safety issue, you can always phone the POSH helpline for free advice. Find out more here:
https://www.saferinternet.org.uk/helpline/professionals-online-safety-helpline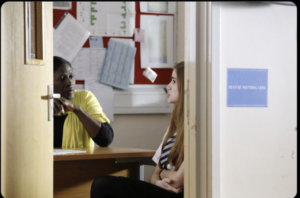 Internet Safety Day 2021 Winners.
Thank you to the Community Cyber Support Officers for their advice and help today. Our classes enjoyed the zoom.