Happy Birthday Roald Dahl!
This year, on September 13th, Roald Dahl would have been one hundred years old. As a school, we decided to celebrate his birthday by completing lots of different activities based on his most loved books.
These are just a selection of some of the things we got up to today – Roald Dahl Day!
Year one had great fun exploring the 'BFG' with lots of activities based around the book.
Year two made a mind map of what they know about Roald Dahl and then wrote some recommendations of their favourite books.
Year three and four had to wonder what he looked like and where he lived, then researched to see if they were correct.
They wrote book recommendations in 'Dream book jars'.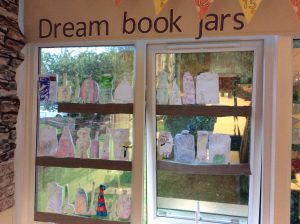 Year three and four completed some Roald Dahl theme number problems and challenges.
They also had a fab time making a version of 'George's Marvellous Medicine'. (It was a bit smelly though!)
They enjoyed it so much they decided to write the recipe for EYFS  (They're sure the teachers will love it!)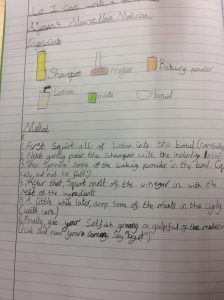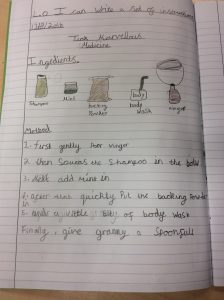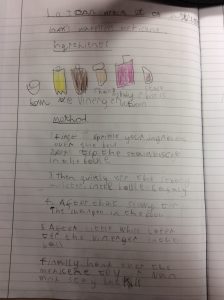 Mr Garth's class recapped the first chapter of Roald Dahl's autobiography; Boy Tales of Childhood, which they are reading in our literacy topic. The children scanned the text and identified facts about his life and wrote them up into a fact file in their literacy books.