Meet our Chaplaincy Group for this year 2018-2019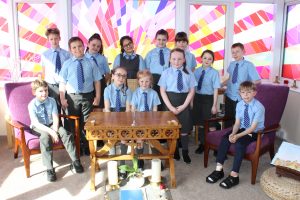 They are here to help us to prepare our class and whole school Liturgy. They are also working towards their Faith in Action Award.
Thank You for all your help over Advent and Christmas.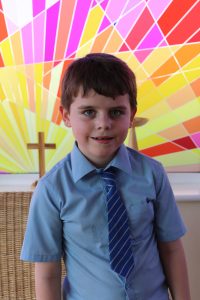 Christmas Celebrations 2018
During Advent the children prepare their collective worship with their classes. At the end of the day parents are asked to join in with Advent Prayers.
Holy Week 2019
During Holy Week the children helped to prepare and lead the liturgy for the whole school. Below is a selection of Photographs from the week.