Congratulations to the Year 6 members of our Chaplaincy Group!
This week they have been accredited with a Faith in Action Award for all the work they do in school planning, leading and delivering Worship throughout school, organising charitable works and sharing God's word through the school and parish.
They will receive their award at Lowe House, St Helens, in July.
Our Lady Immaculate Chaplaincy Group 2017-2018
If you are interested in joining our Chaplaincy Group this year; please speak to Mrs Brown.
Thank you to all those pupils who have volunteered to be in our Chaplaincy Group for this year!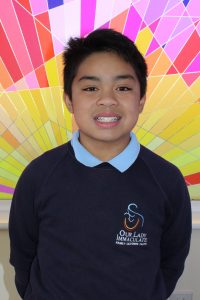 They have been busy helping to prepare Collective Worship in their classes. Year 6 produced a beautiful display which was taken over to church for Remembrance Sunday. The Parishioners and Father Richard were delighted!
A similar display of the children's thoughts and prayers can be seen in the Year 6 area of school.
Our Oratory Timetable 2017-2018
Collective Worship Autumn 2017
Welcome back to school and to all our new children and their families who are joining us this year!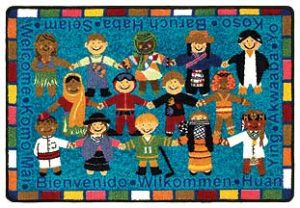 We all unique and valuable to God.
Out of his love for us, God has entrusted us with individual talents. When used well, our talents help us to find our purpose in life. When we share our talents, our families, friends and our community are enriched.
"Whatever gifts and talents we are given by God are to be shared with the community."
St Baldwin of Canterbury
September
Friendship
"Our friendship with God changes our life- filling us with passion, with joy…we can all improve and change for the better."
Pope Francis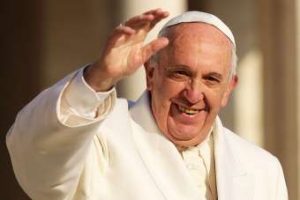 Each day is an opportunity to help us change. We can ask God to help us change and so enrich our lives and the world around us. Listening to our parents, teachers and those around us can make a difference in our lives.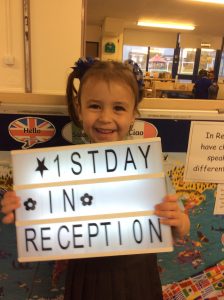 October
We are all warmly invited.
We spread the word of Jesus every day; through the Gospel message, our words our actions and with the help of the Holy Spirit.
We can be God's messengers, by sharing God's joy and love with others.
We can spread the love of God at home and at school and within our Parish community.
"Let the message of Christ live within you."
St Paul

November
Remembrance
This week our Collective Worship theme has been all about Remembrance.

We have written prayers for all who have died through war and have remembered members of our own families who have also died.
Collective Worship in Year 4
Year 4 have been preparing for their assembly in the Oratory. They have gathered this week on the theme of Remembrance, through reflection and prayer.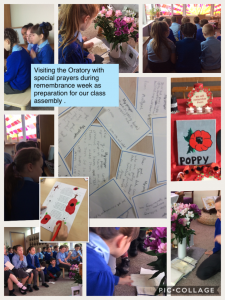 When You Go Home,
Tell Them Of Us And Say,
For Their Tomorrow,
We Gave Our Today.
We pray for the leaders of nations that they may be led by the Holy Spirit into ways of understanding and peace.
Collective Worship In Year 2
Year 2 have explored the theme of change in their collective worship this week. This is also the theme of their assembly on Friday 24th November.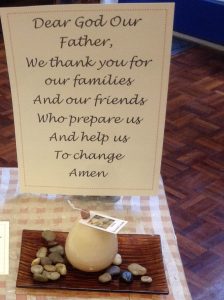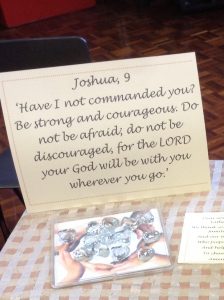 Collective Worship in Reception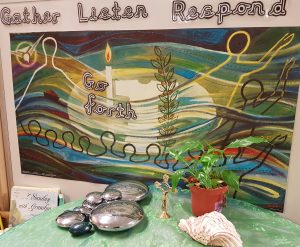 The focus of Collective worship was Baptism.
God says," You are precious to me." Psalm 131
God knows and loves each one of us. God who knows each person's name.
Miss Smyth's class prayer:
Dear God
You help me through the day. Help people who are sick and help our mums and dads to look after us.
Amen.
Loving God and Each Other
Today in assembly we thanked God for our school family and celebrated the many gifts and talents which we share together.
"We are one family, living and learning together in faith."
Mrs Sergeant reminded us that we accept God's invitation by loving him and all those around us.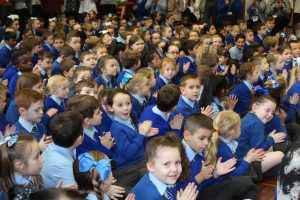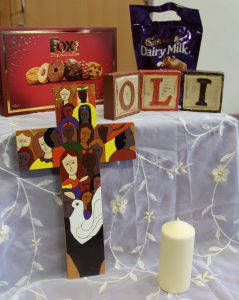 We are all unique and valuable to God
We need to use our talents well and bring happiness to others.
Everyone has a unique gift to help those around us. They may not be as obvious as having a gift for singing or sport; but they can be as simple as helping someone who is new to school or cheering someone up.
"Lord Jesus, help us to develop our talents and to know how we can use them for the good of others in this coming week."
Amen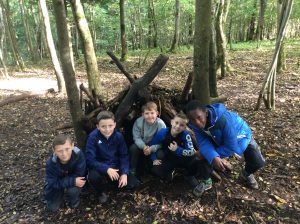 This Sunday, 26th November celebrates "The Feast of Christ The King."
To be kind is to be considerate and helpful, to have concern for others.
"Let us learn to live with Kindness."
Pope Francis
We can help God's kingdom to grow on earth through acts of kindness and charity.
What can you do this week?
Advent in Nursery 2017
"Come Lord Jesus, quickly come."
The children have been exploring all about "Birthdays." in continuous provision. They are busy getting ready for the birth of Jesus.
Collective Worship During Lent
Thank you to the Chaplaincy Group who helped to prepare and lead Collective Worship in their classes and in whole school assemblies.
Below are a sample of photographs showing their involvement.
Faith In Action Award
Congratulations to our year 6 Pupils who received their Faith in Action Award this week!
You have worked tremendously hard in the Chaplaincy group to achieve this.
A fantastic achievement!