OLI School Councillors are also Digital Leaders.
Our Lady Immaculate has a very successful team of Digital Leaders who are also School Councillors. The Digital Leaders are selected from each class and are there to support both pupils and staff with technical issues, questions or queries. All the children know who The Digital Leaders are and we regular meet to update ourselves with current practices and new technology. We advise our fellow pupils on matters connected to the Internet and Internet Safety.
Year 5 are researching figures from the past, present and our own community who've made a difference for the Crimebeat Merseyside Black History competition
Coding in Reception with Mr Moffat.
Reception using Numicon shapes to make 2 digit numbers in different ways.
Thank you so much to one of our lovely Mums who Zoomed with us to teach us and Year 6 all about Ramadan. The children have been making some lovely decorations for our classroom for Ramadan.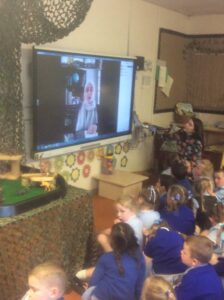 Year 6 hard at work!
Liverpool CAMHS transition to secondary school strategies, Year 6 are learning how to cope with anxiety.
We shared our wishes for 2021 after talking to our friends about the "Festival of Lights".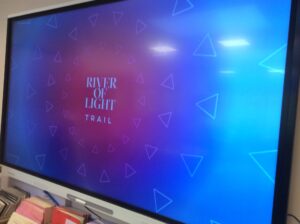 Year 5 used excel to create a table with gestation periods and life spans which then formed into bar charts. They wrote about patterns they noticed within their graphs and shared ideas with each other.
Year 5 are creating a virtual art gallery showcasing Van Gogh art work!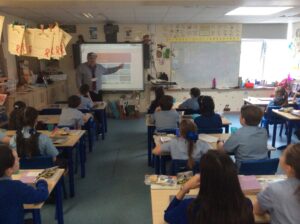 Starting their virtual Vincent Van Gogh starry night setting.
Year 6 Nelson Mandela inspiration talk – Chris Lubbe.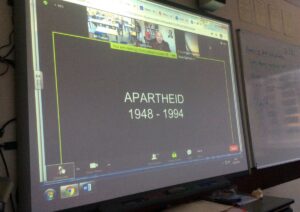 Thank you to the Community Cyber Support Officers for their advice and help today. Our classes enjoyed the zoom.