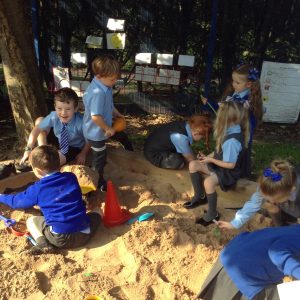 Our Early Years Foundation Stage curriculum is developed by following the interests of the children and the Development Matters document is used to plan next steps for development.
Below is our curriculum map for the acedemic year 2015-16, this years curriculum will be published on a termly basis.
We follow 'Come and See', the Religious Education scheme adopted by Liverpool Archdiocese.